Classic VW Parts & Accessories
Featured VW Parts
Ask Andy!
Clients questions, Tips, and a lot of information...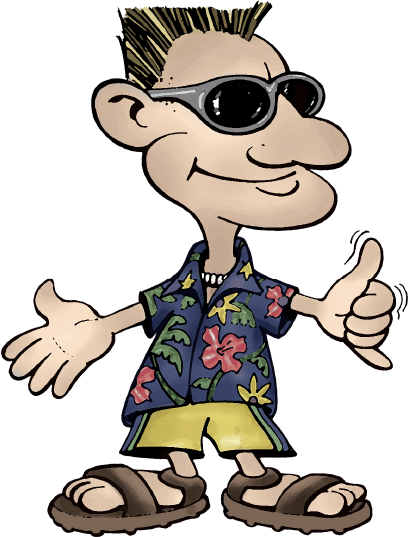 Hi David, Well, the question comes to mind…Why?  There is no known advantage to put that old, 6 volt, non-syncroed transmission into a newer car.  It is truly going backwards in every way.  My recommendation, is not to. Now if you just have to, There is no nose cone that will adapt it over, so … Continue reading "I'm trying to install a split case trans into a newer chassis. Is there a nose cone to convert? And, will I need a new "hockey stick"? My nose cone on the split case is PN 113 301 211."

Read more...

Hi Jose, Thanks for your question.  As with any car, it is assembled with  many different sizes of bolts and hardware.  The biggest share of bolts will be 8 mm and 10 mm in all different lengths.  It is not only the size of the bolt, but also the hardness rating and the tread pitch. … Continue reading "Hello I was wondering if you had a list of the bolt sizes that I would need for rebuilding a beetle. I see your hardware section but doesn't show what those bolts are used on the beetle. Thanks in advance."

Read more...

Hi Joven, 1) The 1105 is a forged performance crankshaft and designed to take more stress, reduce crankshaft flex and hold up under hash conditions.  The 311 105 101F crank is a cast nodular iron crank designed for a stock motor. 2) The 113 105 209 crank drive gear is made just as a stock … Continue reading "1) aside from the counter weights and dowel pins, what is the difference between crankshaft with part no. 1105 and crankshaft with part no. 311105101F. 2) Cam gear with part no. 113105209 is label stock. Do you have cam gear that differ from stock cam gear? 3) aluminum camshaft gear with stock no. 109300, is this similar to stock? Please enlighten me regarding this matter.thank very much in advance."

Read more...