Classic VW Parts & Accessories
Featured VW Parts
Ask Andy!
Clients questions, Tips, and a lot of information...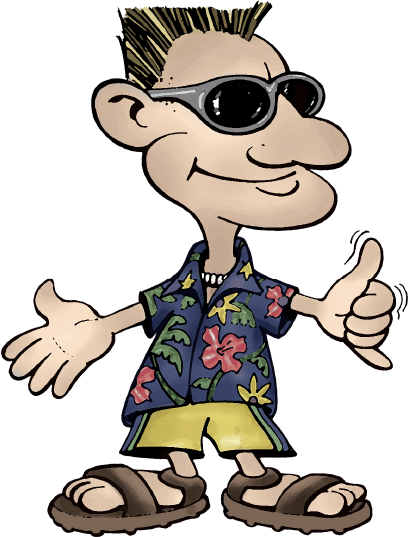 All of our kits are designed with components that are easy to install and with regular maintenance, should last the rest of your car's life.

Read more...

Congratulations on the new Project car! Here are the tools we recommend to get you started. The following is a listing of the minimal tools needed to perform routine maintenance, servicing and minor repair work on your vehicle.

Read more...

Thanks for purchasing our kit and taking the first steps to increase the power to your ride. Here are the steps that you need to follow to get up and running in no time!

Read more...