Ask Andy!
Clients questions, Tips, and a lot of information...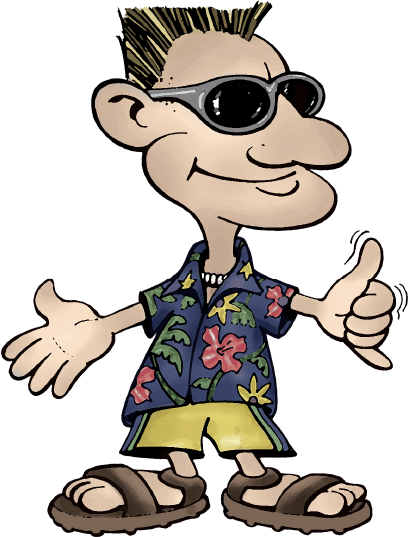 Hi Fulton, Thanks for the question.  On your fuse box there will be a total of 10 fuses.  Fuses come in 3 amp ranges.  These are 8 amp(white), 16 amp(red), and 25 amp(blue).  In the VW air cooled cars, I have never seen a 25 amp(blue) fuse used from the factory.  The wiring is not … Continue reading "I got 1970 vw beetle convertible, some of the fuses are missing, could you please tell me where to find fuse diagram, l don't know how place them. white, and blue ones thanks."

Read more...

Hi Leo, Thanks for the opportunity to help!  Here is a link to a post with a Bentley manual copy of a wiring diagram for a 69 Bug.  Let me know If I can help with anything else. www.thesamba.com/vw/archives/info/wiring/bug_68_69_usa.jpg www.thesamba.com/vw/archives/info/wiring/bug_68_69_usa_key.jpg Thanks  Andy

Read more...

Hi Tommy, OK, does your car have a stock steering wheel?  If yes, I would first look at the back side of the steering wheel mounting flange. This is the part of the steering wheel that faces or mates to the turn switch.  There will be a cancelling ring that is held to the steering … Continue reading "I am having trouble with the turn signal cancellation switch. If I set the blinker (either left or right), I have to turn way beyond the normal turn radius 6 (almost into a U-turn) before the cancellation kicks in. I replaced the original unit with a very nice (and expensive) after market piece which looks identical to what I took off, but the problem persists. Any thoughts??? Many thanks in advance!"

Read more...