Ask Andy!
Clients questions, Tips, and a lot of information...
CATEGORIES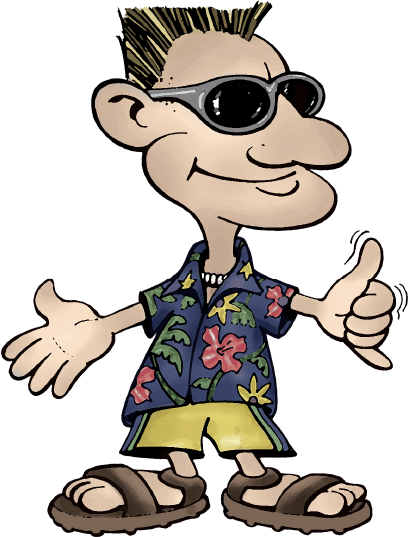 Hi Allen, Based on the information I have, I believe you are asking if you have a Link Pin or a Ball Joint style front suspension.  All Bugs & Ghia's starting in the 1966 production year will have Ball Joint front suspensions. If I have missed what information that you were requesting. please feel free … Continue reading "I have a 1969 vw bug im trying to figure out what kind of front beam I need"

Read more...

Hi Dave, Thanks for your inquiry.  Adjusting the front end on the ride height of a VW Bug is nothing new.  All Bug, Ghia, Thing and Buses have a series of flat plates that stack together to form the spring pack.  There are differences between the Link Pin and the Ball joints styles, so they … Continue reading "Just purchased a windshield and gasket from you guys. It worked well and I am very pleased. Thank you very much. Mine is a 65 with what looks like an October build date, but the front end does not have the ball joints so it may be off of an earler car, I don't know the history. My question is, how do I adjust the ride height of the front end? I see some axles that look to have adjusters on them for the torsion bars, but mine only has the single set screw and jam nut. Are they splined that you can just rotate them a notch? Are there torsion bars in both the top and bottom cross tubes? I would like mine to sit just a little lower in the front end."

Read more...