Customer Service
If you need help finding autoparts, or just have any doubts, feel free to contact us, we will be glad to help you.
E-mail us!

Send your message:
Ask Andy!
Clients questions, Tips, and a lot of information...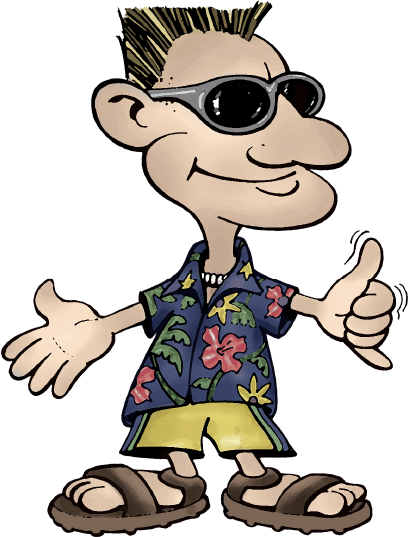 Hi Michael, Well this seems like an easy question, but it's not.  There are so many variables.  Other items needed to know is:  what is the offset of the wheel,  What lower profile, 45,50,60,70 and so on, Is the car lowered, ect.  Also the brand of tire will matter.  I have take 5 tires of … Continue reading "What is the widest low profile tire that will fit the rear of a 1969 Karmin Ghia on stock 5 1/2 inch smoothies?"

Read more...

Hi Stuart, You are most welcome, helping people is what I do!  The disc brake backing plate is different from the drum backing plate.  It's main purpose is to shield the brake rotor. Some people refer this part as a splash shield others as a dust shield.  I have had others that believe that this … Continue reading "Thanks Andy for answering my question about disc brake kits for my 72 standard beetle. In your reply you mentioned "stock disc backing plates" are you referring to the existing drum backing plates or are these something I would need to purchase?"

Read more...

Hi Stuart, Great question!  The answer is, there really isn't any benefit other than if you want to run the stock disc backing plates.  These plates are not all that necessary and will not bolt on with a stock drum spindle.  On the flip side, by using the stock drum spindles, you don't have to … Continue reading "I have a 72 standard beetle with stock drums on the front and am looking to convert to disc. I am looking at two kits, 498496 and 498650. The spindles are good are good so why should I purchase the kit that includes new spindles?"

Read more...