Customer Service
If you need help finding autoparts, or just have any doubts, feel free to contact us, we will be glad to help you.
E-mail us!

Send your message:
Ask Andy!
Clients questions, Tips, and a lot of information...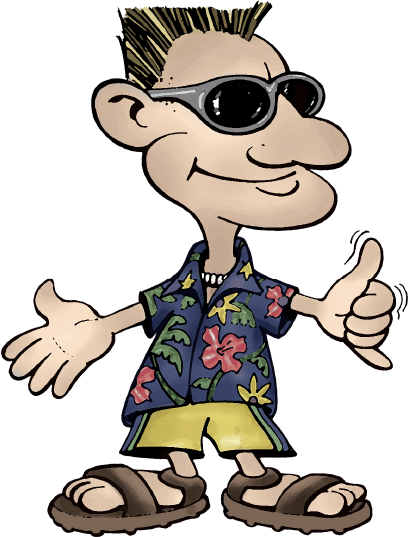 Hi Rick, Happy to hear you are happy with your front kit!  On the rear kit, lets work on your questions: No, I would install the supplied axle seals.  I'm not sure where you read not to.  The instructions that were supplied with the kit should show on step 13 to install axle seal in … Continue reading "I bought your rear disk brake conversion kit for a swing axle. Three questions: first I want to confirm that I do NOT install the provided axle seal in my swing axle bearing cover. instruction sheet says (73 – 79 axle seal only) but i want to be sure; second, there are two paper gaskets per side does one go behind the DB Caliper bracket and the other behind the bearing cover? third, what torque should I use for tightening lug nuts to screw in lugs i got from SOCAL? thanks, rick – BTW the front L/P disk brake conversion kit went on without a hitch."

Read more...

Hi Joven, I have a couple of things here to look for. Is your end play of the crankshaft set yet?  If not, your crank can move forward to back changing the position that the crank gear is at on the distributor driven gear. When you drop the driven gear down in the case you … Continue reading "I now have a counterweighted crankshaft with 8 dowel by cbperformance.I made a trial assembly of the crankshaft and the distributor drive for several times.the book says that when the number 1 piston is at top dead center the distributor drive slot should be perpendicular to the case seam. When I tried it, the distributor drive slot is perpendilar to the case seam when the crankshaft is 25 deg after top dead center.what is wrong with my assembly? Pls help."

Read more...

Hi Leo,  "Ask Andy" is for tech questions.  For sales questions, please sales@socalautoparts.com Thanks  Andy

Read more...