Ask Andy!
Clients questions, Tips, and a lot of information...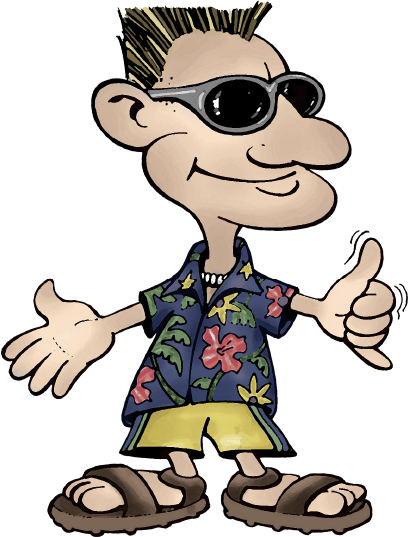 Hi Marc, Great question.  The side spur gear is held in place with a thrust washer and C clip.  The thrust washer was available years ago in different thicknesses, but these are almost impossible to find now days.  Test fit your side gear, thrust washer and clip.  You should have .003 to .006 end play.  … Continue reading "I will be replacing the 66 swing axle in my vert, I understand that there are shims between the inner axle ends and the sl ot they fit into in the transaxle how do I make sure I will be using the correct thickness shims, I plan on using a freeway flier transaxle"

Read more...

Hi David, Well, the question comes to mind…Why?  There is no known advantage to put that old, 6 volt, non-syncroed transmission into a newer car.  It is truly going backwards in every way.  My recommendation, is not to. Now if you just have to, There is no nose cone that will adapt it over, so … Continue reading "I'm trying to install a split case trans into a newer chassis. Is there a nose cone to convert? And, will I need a new "hockey stick"? My nose cone on the split case is PN 113 301 211."

Read more...

Hi Manual, Thanks for the question.  The reason for the re-indexed hockey stick is that the shift coupler on a Bus has the grub screw access under the Bus and a Bug or Super Beetle has the grub screw access up on top under the back seat.  When adapting a transmission from one car to … Continue reading "What is the purpose of the reindexed shift lever part for a bus? I am doing an IRS tranny swap on my 67 VW bus, would that part also help with the nose cone? I am installing a 73 super beetle trans in it."

Read more...