Classic VW Parts & Accessories
Featured VW Parts
Ask Andy!
Clients questions, Tips, and a lot of information...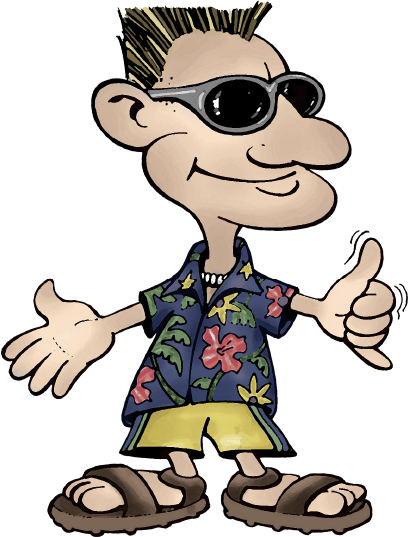 Hello Joseph, I understand what you are saying.  In years past I have seen the clamp on brake line tab on stock struts as a replacement for broken factory tabs.  I have not found these clamps in quite a few years.  In saying that, I'm not saying that they are no longer available, I just … Continue reading "I installed a set of struts on the front of my 1973 Super Beetle, these do not have the anchoring point where the flexible rubber line and the steel line meet. A friend did the same with his bug, but his kit being different, came with a clamp to do so. I am looking for a like device. Might you have something to address this?"

Read more...

Hi Tim, Thanks for the question.  What you want to do is not a problem!  In fact, AC Industries is just getting ready to offer 12 new wide 5 disc brake conversions! We do offer rebuilt front ends in over 100 combinations. I want to go over some  possible problem that you might run into.  … Continue reading "My question is about lowering my 69 Bug. I want to run 5 wide bolt pattern , disc brakes, adjustable beam and dropped spindles… is this possible and what parts do I need? Thanks"

Read more...

Hi Edward,  I have never seen new gas tanks for the Type 3 offered.  The main options are to have your original tank cleaned and then use a coating to seal up the tank. You can get a gas tank cleaned at most radiator repair shops.  The most common sealant that I am aware of is … Continue reading "what vw fuel tank interchangeable with a 1972 fastback,because I can't find one any ware for a fastback."

Read more...