Classic VW Parts & Accessories
Featured VW Parts
Ask Andy!
Clients questions, Tips, and a lot of information...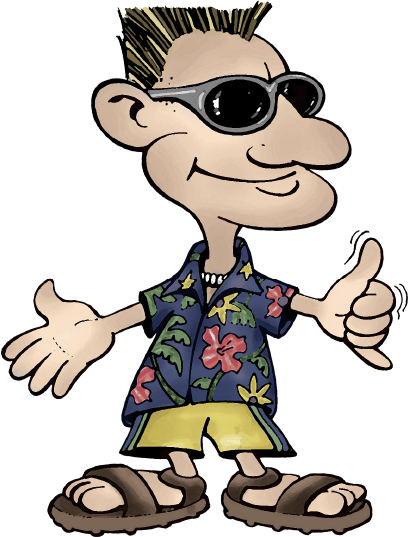 Hi K.H., There will not be a need to machine the case to install a 30mm pump.  You will need to replace the 4 oil pump studs with longer ones.  The easy way to do this is to take two 8mm nuts, install these on the stud you are removing, tighten the nuts against each … Continue reading "does installation of the cbperformance 30mm oil pump require machiing of the case to install in a '74 1600 dual port."

Read more...

Hi James, I'm not sure what you mean by an adjustable shock.  I will tell you that the back of the VW Bug is heavier due tot he motor and transmission weight, therefore I recommend softer in the front and stiffer in the back.  For a normal street car I recommend a stock oil shock … Continue reading "Simple shock question for you, Andy. 1974 VW Beetle. Stock set up in rear. Front is stock other than the addition of lowered spindles. Drum brakes all around. What do you recommend for adjustable shocks? Thank you."

Read more...

Hi John, Yes, we have the Bus internal door pull!  Please see the below link: The second part of your statement/question is unclear.  It just says "this pedal"  Please explain what "this pedal" is. Thanks  Andy Door Pull, Bus, Black

Read more...