Classic VW Parts & Accessories
Featured VW Parts
Ask Andy!
Clients questions, Tips, and a lot of information...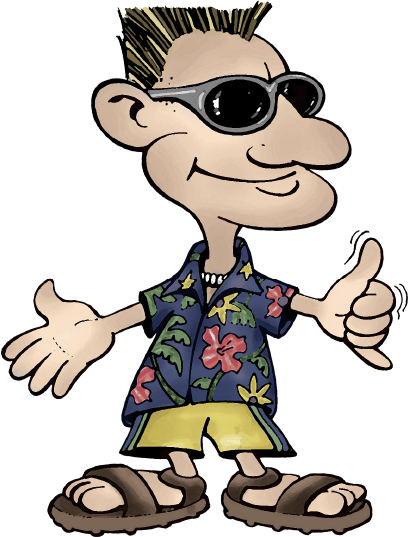 Hi Gilbert, Yes, on all Beetle transmissions, the nose cones will interchange. As for the one piece, non split axle boots, we use to sell the OE part from Brazil.  This part has been discontinued from the factory.  We are currently looking for a new supplier. Thanks  Andy

Read more...

Hi Michael, Well this seems like an easy question, but it's not.  There are so many variables.  Other items needed to know is:  what is the offset of the wheel,  What lower profile, 45,50,60,70 and so on, Is the car lowered, ect.  Also the brand of tire will matter.  I have take 5 tires of … Continue reading "What is the widest low profile tire that will fit the rear of a 1969 Karmin Ghia on stock 5 1/2 inch smoothies?"

Read more...

Hi Stuart, You are most welcome, helping people is what I do!  The disc brake backing plate is different from the drum backing plate.  It's main purpose is to shield the brake rotor. Some people refer this part as a splash shield others as a dust shield.  I have had others that believe that this … Continue reading "Thanks Andy for answering my question about disc brake kits for my 72 standard beetle. In your reply you mentioned "stock disc backing plates" are you referring to the existing drum backing plates or are these something I would need to purchase?"

Read more...