Classic VW Parts & Accessories
Featured VW Parts
Ask Andy!
Clients questions, Tips, and a lot of information...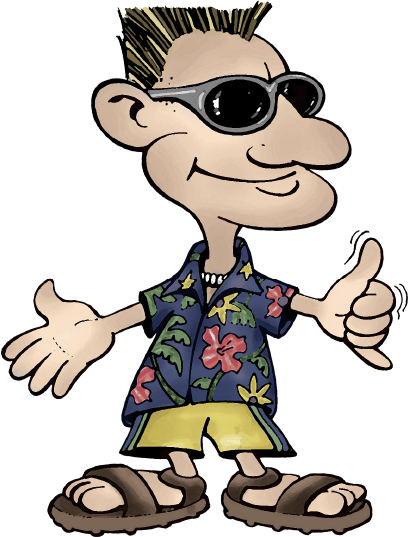 Hi Daniel, Yes, you can do this!  The wiper motors have the exact mounting locations into the cradle.  Please keep in mind, you cannot swap the mounting cradle due the differences, but the motors will interchange.  That being said, you must use a 1967 two speed motor.  The 1968-1969 motor looks the same, but the … Continue reading "Hi Andy,Want up grade wipers from oneSpeed to two speed. 64 bug, want to put two speed motor and two speed switch, will 67 wiper motor work?"

Read more...

Hi, Great question!  The simple answer is no.  None of the components between a Bug front suspension and a Bus will interchange.  Everything about the Bus is larger. My question is why would you want to do that anyway?  So Cal Imports offers more disc kit conversions than anyone else and they are really affordable!  … Continue reading "I have a 1969 beetle chassis under a FG kit…it has IRS and BJ front…also have a 1972 VW bus with BJ front suspension…can I install the spindles and disc setup from bus to beetle chassis?"

Read more...

Hi Tim, Thanks for your question,  Yes, the 111 698 601DES rear disc kit would be the kit for your car.  Due to the interchangeability of parts between years of VW's, we felt that it was necessary to state that this kit will only work with short axle transmissions, also in 1967, the transmission has … Continue reading "i am replacing my rear drum brakes on a 1966 straight transaxle Manx 5×205 31in tires. The question is, Part #: 111698601DES is this the correct one to purchase? my confusion comes in because of the disclaimer "Will Fit '67 with Short Spline Axle ONLY!" Your knowledge and help is appreciated !!!!!"

Read more...