Classic VW Parts & Accessories
Featured VW Parts
Ask Andy!
Clients questions, Tips, and a lot of information...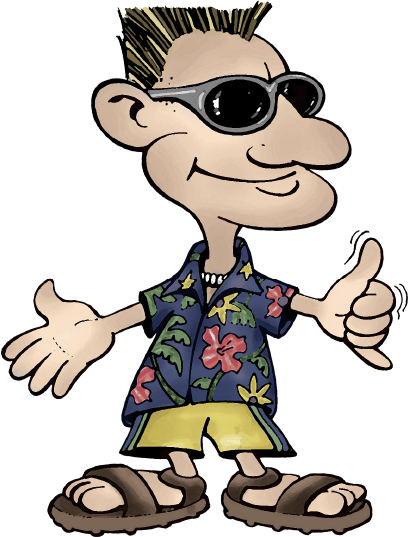 Hi Todd, I just looked at stock.  The 00-4498-0 is the EMPI counterfeit of the Bug Pack shifter,  #5596.   I have plenty of the 00-4498-0 in stock.  As of typing this reply, I do have 1 pcs of the NOS  #5596 Bug Pack shifter in stock!!  I wouldn't wait if this is what you want! … Continue reading "what is the difference between shifter model #4498 and #5596? is the latter a genuine Bugpack?"

Read more...

Hi James,  On the 1965 drums, sorry but there is NOTHING that can cross over from the link pin style front brakes to your ball joint front end. Over the last several decades, many different lowered disc brake spindles have been produced.  We have tried our disc kit #498440 on all that we have been … Continue reading "Hi Andy, thank you for your response. Another question about converting to wide 5 drums for my 1971 bug, can I just get drop spindles for a 1965 bug and use the 1965 wide 5 drums I have along with the correct backing plates, shoes and cylinders? Also, that new disc brake kit you told me about, will that work with the current drop spindles I have? You mentioned it will work with the current ball joint spindles. Thanks again!"

Read more...

Hi James, Great questions!  The simple answer is no.  Up to 1965 the front suspension was a Link pin style and the spindles and front wheel bearing are completely different than the Ball joint style front end that you have on your 1971.  If you bought drums from a 1966-1967 Bug or 1973-1974 VW Thing … Continue reading "Hi, I have a 1971 bug with 4 lug front wheels and disc brakes on a ball joint beam. I want to convert to wide 5 wheel pattern. I have a set of 1965 wide 5 drums. Will these drums work and what year backing plate, shoes and wheel cylinders can I use that are compatible with the 1965 drums I have? Will 65,66,67 backing plates work? Thanks!"

Read more...